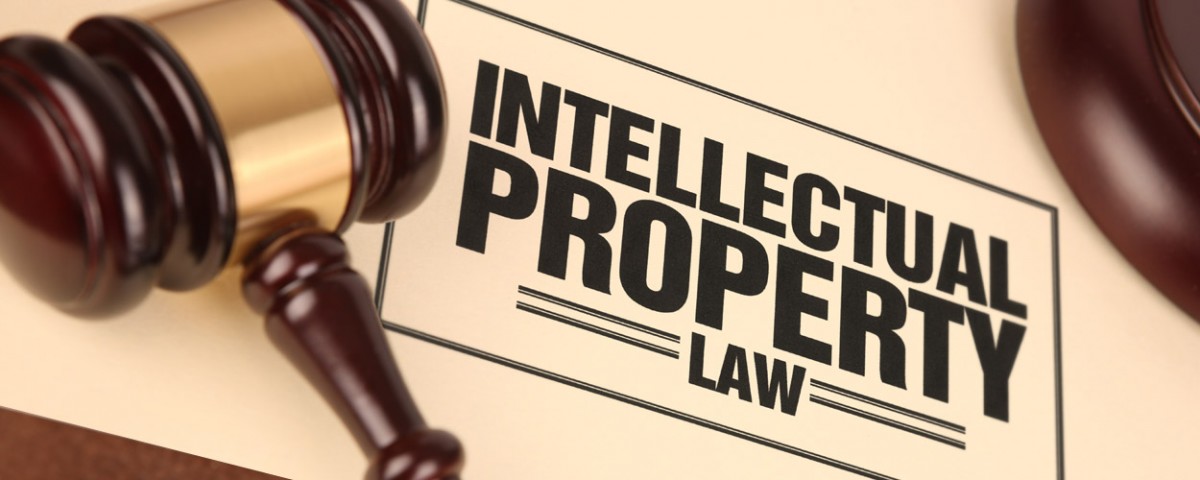 We have a team of experienced and dedicated lawyers dealing in Intellectual Property and other related legal matters, our working practice have a strong international flavor addressing need for every individual, industries and groups. Our core team is comprised of professionals from various multidisciplinary fields and diverse backgrounds.
Based at the Port of Kandla now known as DEENDAYAL  PORT  (West Coast of India), we have absolutely no boundaries to our operations; through our wide range of network of associates we can take work from every corner.
We have developed our practice area through intense research work and able to commit our client at the highest level. We provide detail counseling and support our eminent client to build up their strategy in Trade Mark, Copy Right and Geographical Indication matters. Our firm also looks after various assignments, Licensing and Franchising advisory and transactional work related to Intellectual Property Rights. We also represent our client in various Trade Mark registry office, Copyright office, etc. We offer every guidance related to Filing and Prosecution of application, cancellation and opposition of actions, maintenance of Post Registration including Restoration and Renewal.
Our expertise practice helps our client in Drafting Patent and Design Application by a proactive post filling methodology to avoid formal objections. Our Solution centric Advisory on prosecuting various issues on Patent and Design related obligations helps our client to operate in complete freedom. We also put our expertise on assignments and licensing and filing  of annual working statements for Patents.
The team is equipped to provide all protection Services related to Trademark, Patents and Designs, Copyrights and Geographical Indications. Our specialists are capable enough to handle all related disputes, anti-counterfeiting operations and handling all manner of   Intellectual Property Disputes.
intangible property that is the result of creativity, such as patents, copyrights, etc.
Looking For Intellectual Property Lawyers, Intellectual Property Law Firm in India, Indian IPR Lawyers, Intellectual Property Lawyers/Attorneys Gujarat, IPR Attorney in Gujarat Ahmedabad, Near by Kandla Port. Just Contact Us !!!
Rating & Feedback
Service Type
Intellectual Property Law and Consulting
Legal Service Provider
Kamal V. Verma & Associates
,
THX – 48, Ward No. 2A
,
Adipur
,
Kutch ( Gujarat )
-
370205
,
Telephone No.+91-9426977365
Area